Delicious catering
Tasty and nutritious meals with delivery for you or your company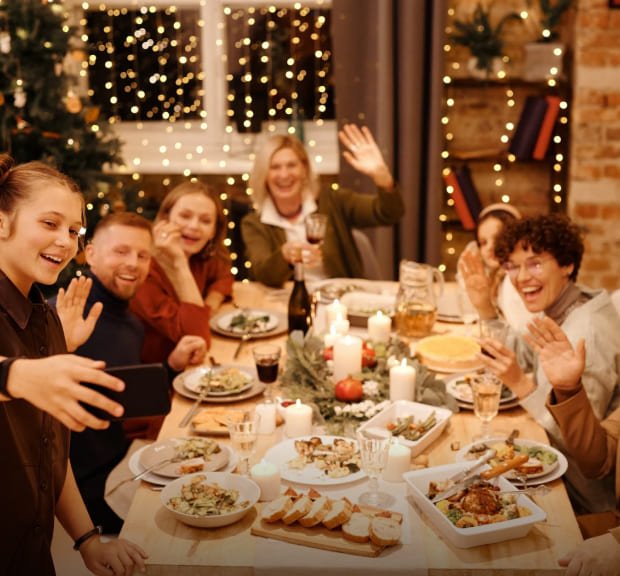 Catering for companies in Gdańsk
Take care of the health and satisfaction of your employees – use our catering offer with delivery of high-quality food. We deliver fresh meals from an extensive menu for companies in the form of a convenient subscription. We provide food always on time as well as offer a suitable billing and payment system.
Occasional catering
This is an offer for all people from Gdańsk and its surroundings who value leisure time spent together with family and friends. Our kitchen will ensure that the meals are suited to the specific type of event or party. Many years of experience in catering services has made us a respected business partner you can rely on.
We especially encourage you to try our special occasion catering: Christmas catering and Easter catering.
Choose Złoty Staw's catering service
Find out that our catering is the most delicious choice!
Always fresh products
Passion and commitment
Wholesome dishes
No preservatives
Recognized by local companies
Eco-friendly packaging
Flexible payment for companies