Enjoy and have fun!
Here you will find offers for special events and other interesting parties that we organize in Złoty Staw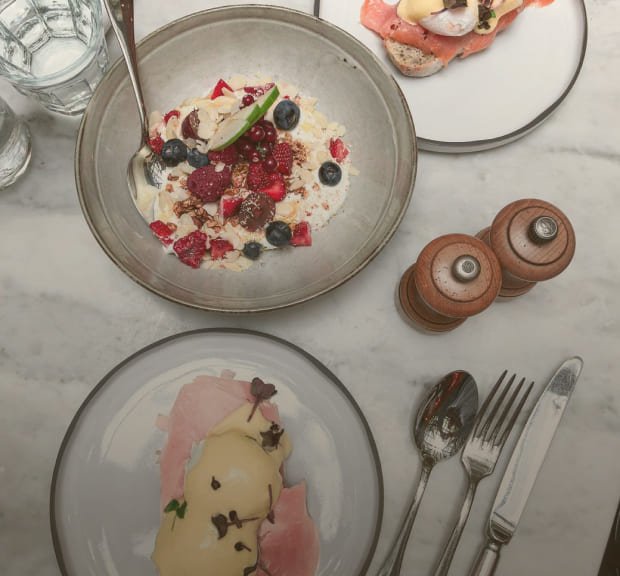 What are the special offers in Złoty Staw?
Special offers are invitations to attend our special events. They include regular ones, such as the annual carnival ball, a swinging New Year's Eve party, Christmas Eves and also other rare occasions.
How to use our offers?
It's simple. Read about the chosen special offer and use the phone or contact form to make a reservation. Note: most events have a limited attendance, so please don't wait until the last moment.
Users visiting the site in English may not see details of current offers. If you are interested in current and upcoming special events, please contact us.