Your wedding in Złoty Staw
Exclusive wedding hall only 6 km from Gdańsk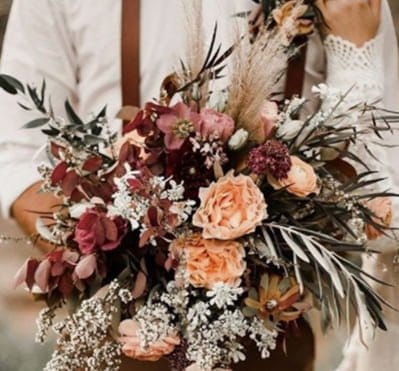 The most important day in the life of every couple
The day of wedding ceremony and wedding reception is undoubtedly one of the most important in our lives. A fleeting moment which will remain in our hearts forever. Willing to share these moments with you, we are ready to meet all your needs. We will be the ones to shoulder your concerns and worries about the organization of this undoubtedly the most beautiful day of your life.
Our help will be comprehensive and we will listen closely to your needs. We will decorate. We will indulge your taste buds. We will accommodate your loved ones. We will advise and support you.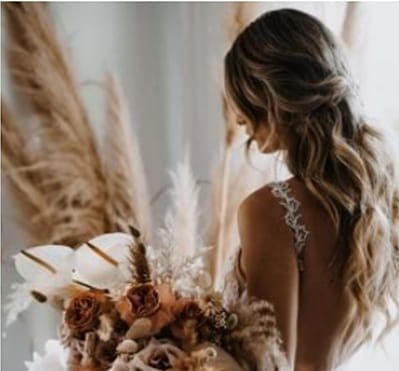 Wedding house
The day of wedding ceremony and wedding reception is one of the most beautiful and important days in the life of every bridal couple embarking on a new path of life. Enjoying your happiness, we are fully involved in the organization of the entire ceremony, so that the newly-weds will remember this day forever.
Złoty Staw Hotel is not only a place to stay, but also a wedding house, which is a perfect place to host a wonderful wedding full of unique emotions.