Organization of special events
Together let's create a unique event to be remembered by your guests!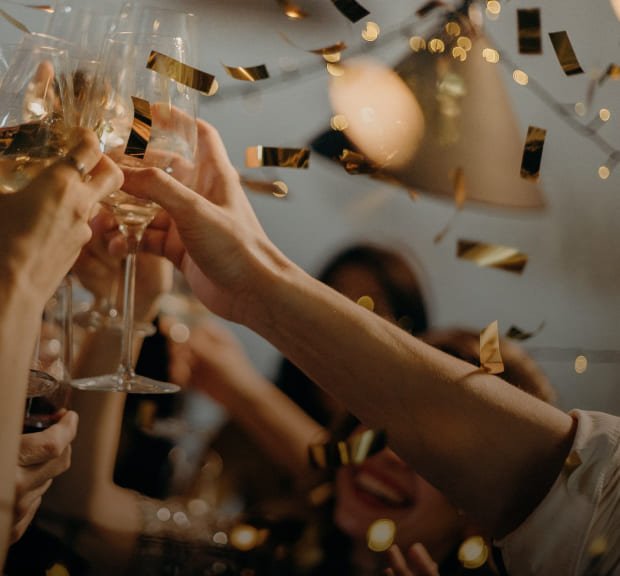 Organization of events – comprehensively and imaginatively
Złoty Staw, with its charming scenery and magnificent banquet hall, is a unique place to organize any celebration you would like to experience and keep in your hearts forever.
Special events in Złoty Staw
Our main strengths are: vast experience, a beautiful and air-conditioned banquet hall, unique decorations and high-quality meals. We are able to organize special events for up to 160 people. In the summer season, we provide access to our beautiful garden and organize outdoor events there.
Choose Złoty Staw for your special event!
Find out why Złoty Staw is a great choice for hosting an event
Spacious room without pillars
Air conditioning
Up to 160 guests
Parking for cars and buses
Exit onto the garden
Outdoor events
Professional service
Tasty menu and drink bar