Corporate events and banquets
Offer for companies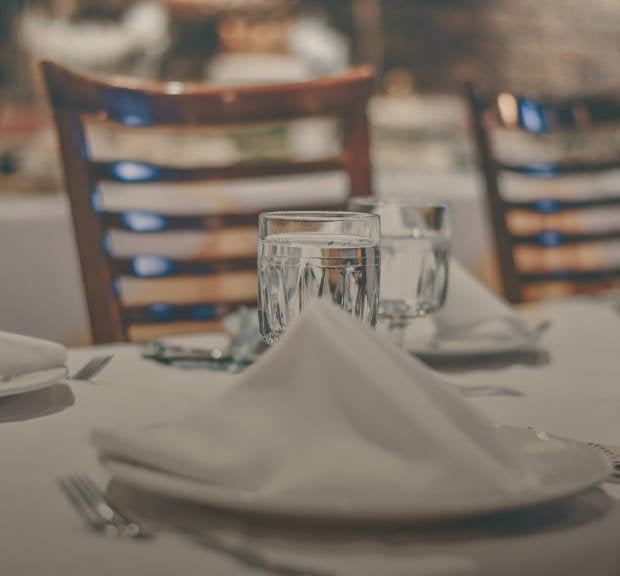 Conferences and banquets for companies near Gdańsk
In the current difficult Covid era, to meet expectations and with attention to sanitary regulations, we offer you the organization of business meetings. Conferences with the possibility of accommodation and the organization of banquets or catering for your corporate events.
A perfect place for corporate integration
In the hustle and bustle of the day, in the heat of creative work, we do not forget about the time for integration.
We offer a comprehensive service for corporate events, from catering to organizing a full-scale corporate event at the Złoty Staw.
Conferences
A perfect environment for conferences, seminars or business meetings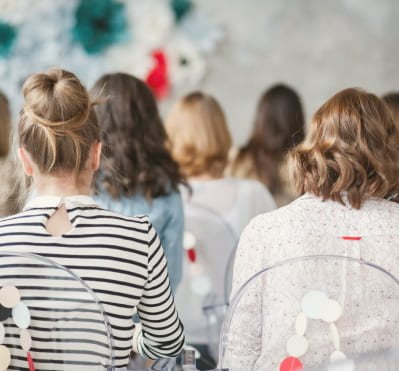 Conference room and full infrastructure
Złoty Staw is a perfect place where professional infrastructure, conference rooms and efficient service allow you to host the unforgettable corporate events. We offer a spacious, air-conditioned conference room that can seat up to 180 people in total. All of this in extremely comfortable conditions.
Why you should choose us?
Organize a conference in Złoty Staw
We leave at your disposal
Spacious hall
Air conditioning
Up to 160 guests
Sound system
Screen and flip chart
Fast WIFI internet access
Served and buffet lunch
Served dinner and appetizers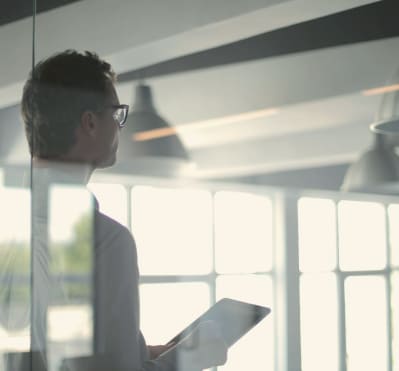 Relaxation and hotel offer
After a day-long conference, business meeting or training, it is advisable to relax and unwind in the right conditions. That's why our hotel offers you ten exclusive rooms that can accommodate up to 36 people. They are all perfectly equipped, so that not only the conference itself, but also the time spent afterwards will be memorable for everyone.
We have also prepared an extensive menu of buffet or served lunches for our guests. We provide convenient and spacious parking for more than 40 cars and a bus.